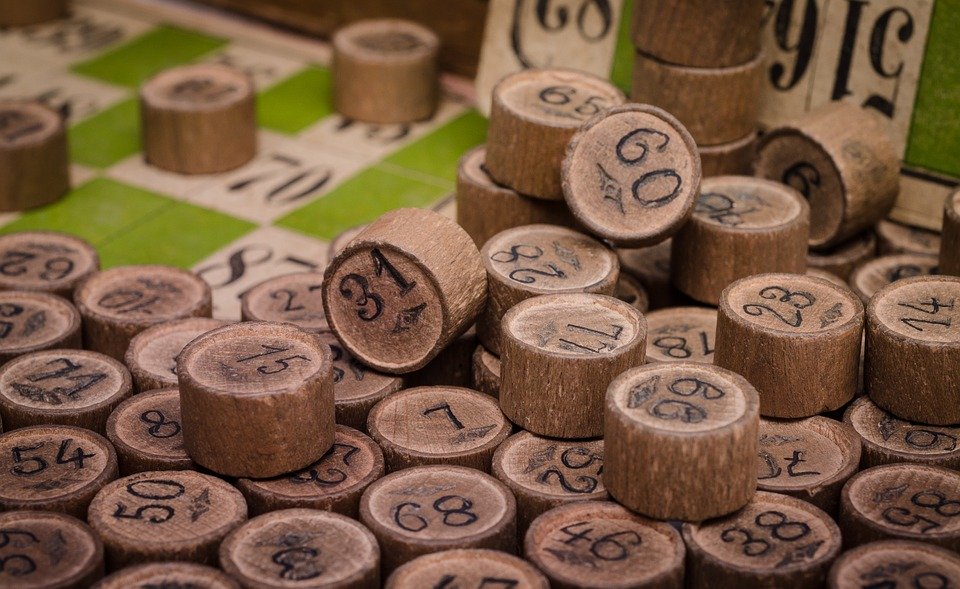 Bingo is becoming quite popular on the internet with estimated growth to over a $1.0 Billion by 2010. Online Bingo is often played by downloading software. It can also be played with a java or flash application that allows one to play immediately after opening an account. Numbers are generated by a random number generator in online Bingo.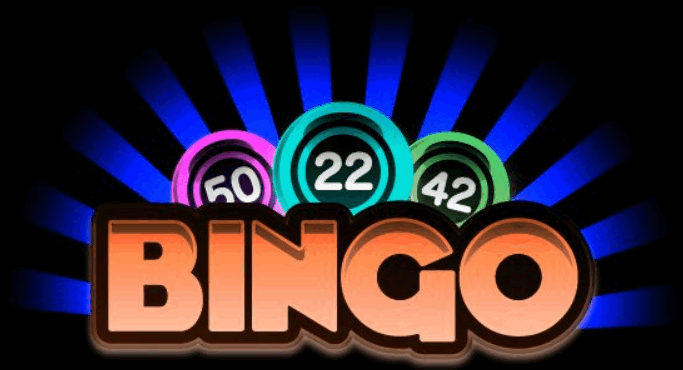 As with most online gambling games, Bingo is offered in a play money and a real cash version. We suggest players try the play money version first. We also strongly suggest that a player researches the rules, payment policies and support offered by internet bingo sites and choose one that offers these features. A reputable site should offer clear and concise rules, quick payment and 24/7 support.
Online bingo offers players many features which make game play easier, such as auto-daub. Auto-daub automatically marks off the numbers on cards as they are called.
Other features include Best Card Sorting and Best Card Highlighting where players cards are sorted and highlighted by those closest to Bingo. This can be very helpful when playing multiple cards.
Most online sites offer a great variety of versions of Bingo to keep players interested and coming back for more. Some sites feature inexpensive 10 cent a card games and other may limit the amount of cards you can play per game to help make it easier to play against bingo high rollers who play dozens of cards at the same time.
To help with the social aspect of bingo online, sites often offer chat features during the games which allow you to chat with other players as you play and the deal bet. This adds a new dimension to Bingo, as talking to other players during land based games is usually forbidden.
Bingo is, first and foremost, a game of luck. However there are quite a few ways to enhance your chances to win at bingo.
1. Avoid playing in crowded Bingo games.
2. Playing on days when there are less players in the game, like a Monday or a Tuesday, may increase your chances of winning.
3. When playing multiple cards in a game, be realistic. Don't play more bingo cards than the amount to which you can easily pay attention.
4. Join an online bingo forum or community to get lots of free and often, useful information.
5. Always get all the bonuses that are available.
6. Be sure to play on Fridays and Saturdays. These are the days the best prizes are usually offered.
7. When playing online, look for sites that offer the best bonuses. This can really increase the amount of money you have available to play.