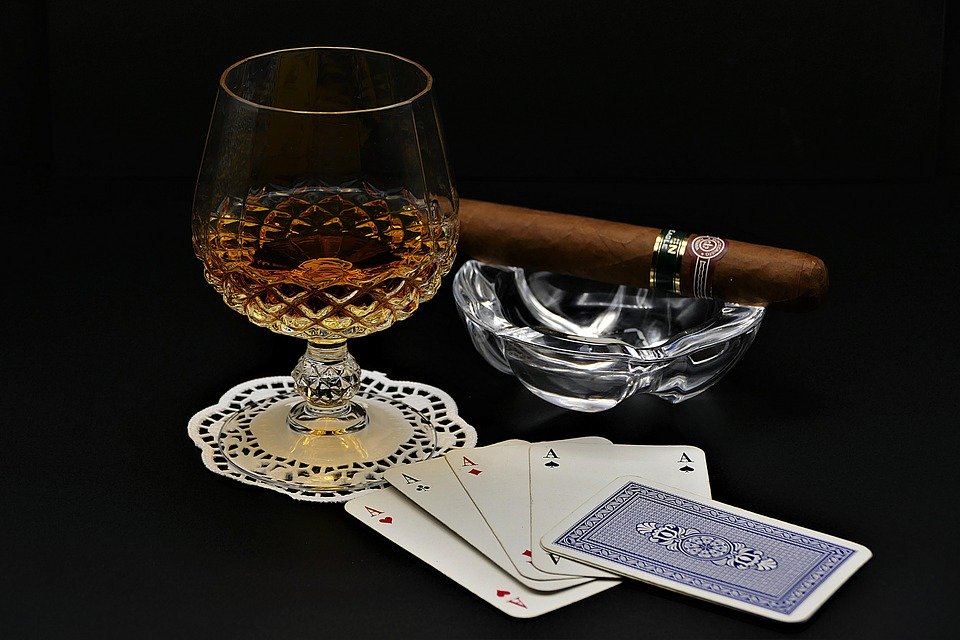 Poker is probably the most universal card game on earth. At some point, you will be enticed to play poker because it is one of the popular games during a house party or when you are hanging out with friends. If you are still a beginner in this game, it would do you good if you search for tips and strategies in playing. Below are some of the biggest do's and don'ts in poker.
Do Play at a Comfortable Level
If you are a risk-averse type of person, choosing the right poker game level that you are comfortable with must be your priority. This must imply that you value your bets and you intend to increase your chances of winning. Whereas a risk lover person would opt for any game level just to satisfy his or her need to play. This type of person is also called a gambler. Gamblers do not necessarily disregard winning. In fact, most gamblers want to win, but their strategies do not really include the logical part where you have to play your level in order to increase your winning chances. For them, they have to play and win no matter what. This is not very wise, especially if winning really matters to you. If you really love playing, such as in a gambler, you can bet in a game with low stakes and higher level opponents.
Do Mind the Other Players
The main reason behind this is simple. Their moves could determine your own move. When one raises in a particular position and another player folds, you can use such pieces of information to formulate your move based on your current situation. This is all to be smarter and win against them.
Furthermore, poker is a simple game, but the strategies that each player applies make the game tricky. If you want to outsmart your opponents, make it a habit to observe them. Over time, you will learn what their reactions are as compared to the moves that they made. Then, you will be able to learn how that reaction and move relates to their situation. Were they bluffing? Eventually, their current situation is exposed when the game ends so observing their reactions will help you predict what the reason behind their moves is.
Do not Play When you are Drunk
Poker games are very popular in events when there is alcohol. Often, alcohol is served in a poker game. If you came to play and win, you should know better than to get yourself drunk. You must have seen drunken players who got silly and stupid, throwing away poker chips in other tables. This scene must be a warning to you to avoid having more than 3 drinks of alcohol during a poker game. This does not only increase your chances of losing, it also inhibits the game. Of course you may drink all night if your poker games do not involve betting, especially at high stakes. But please watch out for the havoc that you might create because alcohol has that power to make anyone disagreeable no matter where you are and what the situation is.