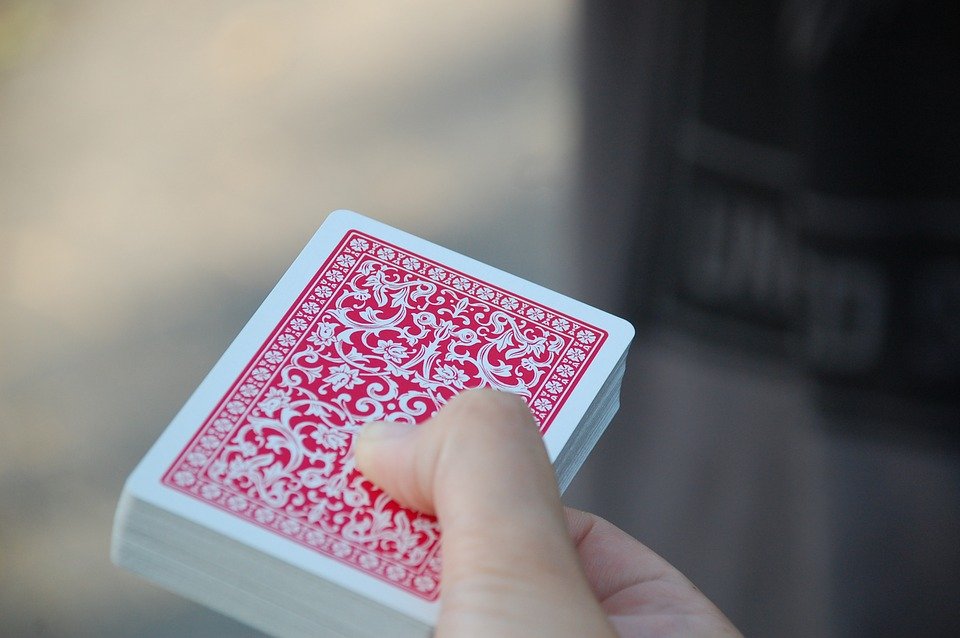 Blackjack tournaments can be a lot of fun because they allow you compete against the other players. This is obviously different than regular blackjack where you normally play only against the dealer. A blackjack tournament is also a good way to reduce the cost of playing. Finding a tournament can be a bit of a challenge, they are not all that common. Mostly because they are nowhere near as profitable for the casino as having players play regular blackjack.

Blackjack tournaments are not all that common but you can find them from time to time. When they are offered they are usually midweek when the casinos are not that busy. No casino wants to shut down blackjack tables for a tournament when they are busy. The great thing about blackjack tournaments is that it can be a very low cost way to play. The tournaments are used as a way to get people into the casino so the entry fee is usually quite low; in some cases it is even free. Generally you will be using tournament chips so your total cost is limited to your entry fee.
Before you enter a tournament you are going to want to check out the prizes and make sure that it is worth your time. If the tournament has an entry fee most of the money paid in should be returned in the form of prizes. This is usually the case since the casinos are trying to get people in the door not trying to make money off of the tournament. If the tournament is free you will still want to make sure that the prizes are worth your time to enter the tournament.
The other thing that you are going to want to look at when you are entering a tournament is how much time are you going to have to commit to playing in it. Most tournaments will require that you play the qualifying rounds in the morning and then come back in the afternoon to play the later rounds. They do this of course so you will have time to kill in the casino. With nothing better to do there is a good chance that you will start gambling. This isn't necessarily bad but you do want to know how long you are going to be there, especially if the tournament is run over multiple days.
In general you can just show up at the casino the day of the tournament to register but if you are playing in one of the bigger tournaments you may have to preregister. You will want to make sure that you know the rules of the tournament before hand so that you don't waste your time showing up for a tournament that uses rules that you don't like. This is especially true if you are travelling to the tournament.